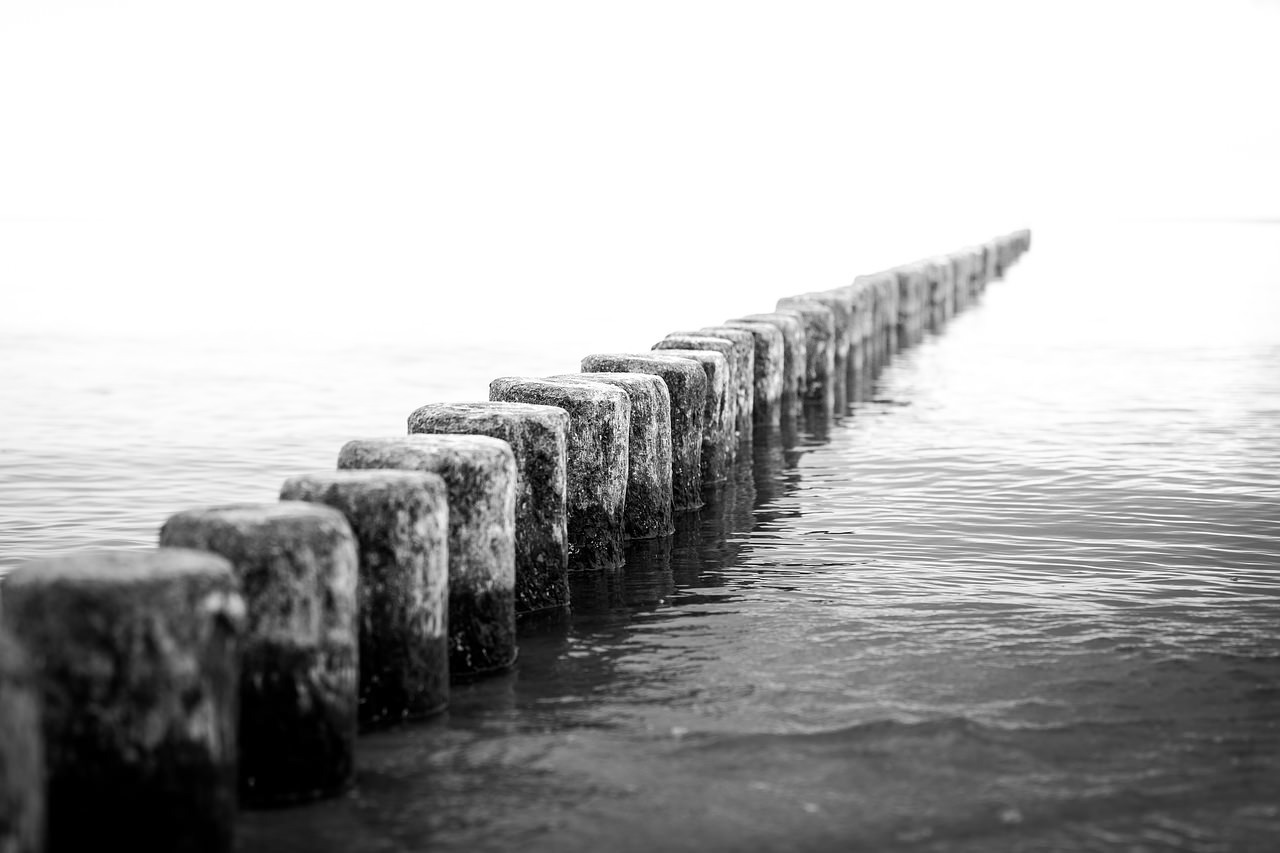 Self-recorded in hometown Glasgow with Henderson playing pretty much everything, it opens with a song inspired by Neil Postman's book Amusing Ourselves to Death about the dumbing down of popular culture and public discourse, 'Jesus and Jezebel', the most musically upbeat track, gathers together drums, piano, guitars and strings for a catchy chorus Costello-like classy pop number about the modern world of "Snapchat romance and instant affairs", "Paracetamol and cheap cherryade".
Climbing aboard a rusting carousel, 'Difficult Girl' continues the musical association with a song about the ability to simultaneously hold contradictory positions while demanding consistency, the object of the lyric all "Barbed wire and flowers", reverb guitars taking us into the piano-backed title track balladry about slow societal change and the clockwork clowns who want to sustain the status quo in their favour.
A paraphrasing of a line from Shakspeare's The Tempest ("We are such stuff as stars are made of") opens the ruminative guitar patterns of the dreamily lovely 'Stars', a musing on the briefness of life but of what we pass down to our children and of learning to appreciate the grand design of the universe as he sings "We are the stories that we tell/We are the conscious light/That lingers on/A hope that will remain when we have gone".
By contrast, featuring the play on words refrain "How the dark night fades away/In the light of a brand new day", the moody, late night jazzed blues 'Hey Batman' is about becoming irrelevant (" I haven't seen you in a while/Looks like your type of crime/Is going out of style") and how "Some joker on the street/Is walking in your shoes".
There's a classic soulfulness to the weary acoustic sway of 'Next Time I Meet You', a welcome end to a difficult relationship ("I'm worn down weary of all your raging/All the condemnations that you are waging/And I've grown sick/Of all your party tricks") that has a vague musical kinship with 'I Don't Want To Talk About It', while bringing an end to things also underpins the slow military drum beat of 'Nobody Gets Hurt', a song about learning to let go of dreams that are never going to come true ("You can take the decorations down/Bring the chairs in off the lawn/This party's good as over now/Everybody's going home") without seeing it as failure, stepping back, reassessing things and finding a new meaning because it "Doesn't matter what you lose…It only matters what you choose".
Another Costello-ish track, tinged with reverb guitar and brass, the reflective 'Like We Never Do' has another carousel waltz feel, the song speaking of the difficulty with talking about mental health issues and the consequences that suffering in silence can bring ("They found his clothes out by the pond/Couldn't say how long he'd been gone/He must've been troubled, but never let on").
By way of thematic swerve, using bluesman Robert Johnson's supposed deal with the devil as a springboard, the spare and moody 'Don't Drink The Water' concerns metaphorical or actual Faustian pacts, throaty electric guitar crackling as he warns "There's blood in the river/So don't drink the water", making what you politically will of his notes of one such bargaining away of souls in the Chiltern Hills near Chequers.
It ends on another watery note and the brooding, echoey guitar and piano backing of the almost West End musical-styled 'It's Only Rain',a final note of reassurance that, whatever the thunder and storm might portend it's "nothing we haven't seen before" and that "Every dying star/Leaves a trail across the universe/Every weary pilgrim goes on believing/And every broken heart/Goes on beating".
Given the Costello references, you could think of this as a lost Elvis album between All This Useless Beauty and Painted From Memory. Yes, it's that good.
Mike Davies - Fatea Magazine
Liverpool Sound & Vision ****
The tragedy of human existence is that it is over in the blink of an eye, just as we find out who we are, we return to the void and the cold, having only achieved and realised an infinitesimal amount of the potential energy we were capable of doing. The same feeling of tragedy can be seen in the way we talk endlessly of change but in which thanks to our own inability to agree on how to progress, what the end result should be, we are left, generation after generation, son after father, daughter after mother, asking with an air of damning frustration in the voice the loaded question,Where's The Revolution?
As Glasgow's Jack Henderson returns to the forefront of the music lover's attention, the sense of inventiveness is paramount, a lesson to us all not to wait for the revolution to appear magically out of thin air, but to add your own dynamic to the eventual, the hopeful, the required day when the question will not be where or when, but how far are we willing to take it.
Revolutions come in different sizes and aspects, and it is the personal insight that we seek, that of pushing our own individuality and skill to a greater height that we should pursue before insisting that the world follows our lead. For Jack Henderson, that pursuing of truth comes in the form of demolishing the limitations we work so hard to endure and seeing the course of his new album be one of strict openness to being his own master in the studio.
The solo pursuit is noble, nobody truly knows who they are unless they have spent a lengthy period of time alone, and in the execution of the revolution, and across cover songs and ingenious tracks such as the opener Jesus and Jezebel, Hey Batman, the excellent Nobody Gets Hurt and Don't Drink The Water, the first salvo of guns operated by an inquisitive, thinking mind, are fired, aimed directly at the hearts of those who would ensure we all remain docile, insignificant and amused by parlour tricks and the ever growing influence of television and social media.
Where's The Revolution is an album that is not for the faint at heart, but for the spirited, for the ones ready to add their voice to the growing cacophony that needs to be understood and claimed for the greater good. This is no Faustian pact, it is a straight up offer, the world can be better than this if, like Jack Henderson, you speak up for what is right.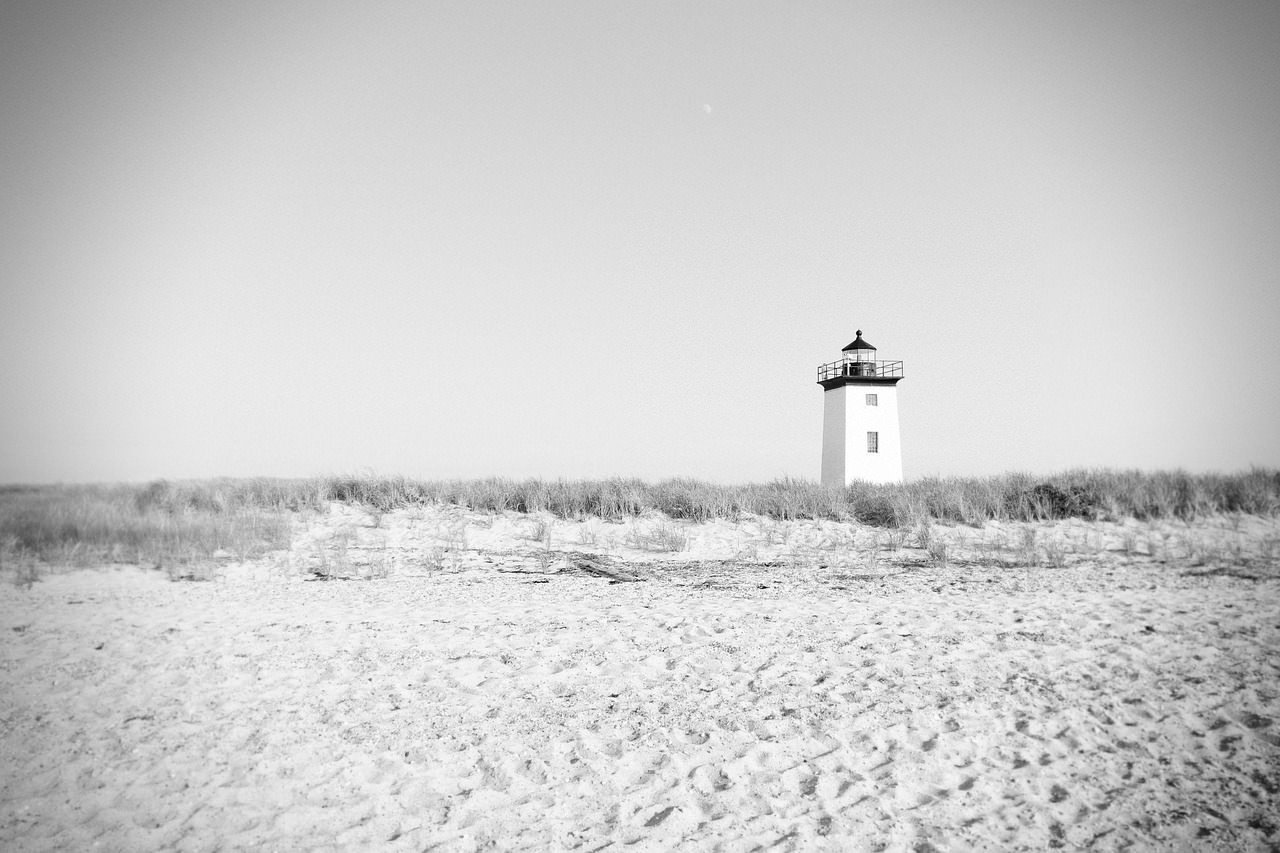 Something Else
Jack Henderson recorded Where's the Revolution in his native Glasgow, but the record oozes with Americana roots rock that drinks a strong chaser of acoustic soul strutted street cred. As my friend, Kilda Defnut, often says, "Move over Elvis Costello and tell Bruce Springsteen the news."
Of course, I can counter with "Move over Joe Henry and tell Willie (Mink) DeVille the other news."
And then add The Band's Richard Manuel's Big Pink words that say, "It's the same old riddle, only starts from the middle." And that's exactly what this album somehow manages to (brilliantly) do.
"Jesus and Jezebel" is an Elvis Costello worthy melodic tune that, in a very folk manner, is a clarion call to choose wisely and avoid, "gossip and opinions" on "real TV" and "Snapchat romance and instant affairs," which, of course, in true folksinger fashion, is "a kind of suicide."
As said, it's "the same old riddle"—the unexplained stupidity of eager worship— which is juxtaposed to Henry David Thoreau who famously wrote, "If a man does not keep pace with his companions, perhaps it is because he hears a different drummer." This album is about that stuff. Or, as (the great) Roy Harper scribed in the liner notes to his Lifemask record, "People eat crap, watch crap, breathe crap, and listen to crap." This is album is about that stuff, too.
There's more tough lyricism. "Different Girl" begins with a vocal that recalls The Beatles during their early years. But the lyrics continue to pull the band-aid off a wounded romantic memory, as JH sings, "Even the truth is absurd/Life is a beautiful curse." (Perhaps, she's a distant cousin to Costello's Allison!) That said, she is the weird duality of good and evil, and continues with the themed paradox of "Jesus and Jezebel." And the title tune, "Where's the Revolution," sings about being sick of "these clockwork clowns and their silly little paper crowns," yet; in true Sir Raymond Douglas Davies fashion, JH sings (with Muswell Hillbillies pathos) about the plight of the "Twentieth Century Man" who, besides not wanting to "be here," is left (and cast adrift) with a "prophet without a horse" and "saviour that has blown off course." But, in all fairness, it's always nice to hear the word "psychosis" in a pretty great rock tune. And "Hey Batman" deposes of imaginary heroes. (Oh my!) "Robin has run away from home." (Oh my, again!) Innocence will always be lost, every sheep must eventually be sheared. Sometimes, even in comic book America, idols can still have biblical clay feet.
"Stars" is a beautiful respite with a reminder that we are, as Carl Sagan once said, "even through your darkest day, remember we are made of stardust." That's always a nice thought. And I think Joni Mitchell (sort of) said the very same thing.
Then, there are three quiet tunes. "Next Time I Meet You" is a piano-acoustic guitar "worn down weary" tune that begs for blood from a dying romantic stone. "Nobody Gets Hurts" is yet another sad song that rinses some hope out of broken love. And there's a chorus worthy of a solo period "Watching the Wheels" John Lennon song. Then more acoustics usher in "Like We Never Do," which slowly walks in the very same dark protest line as Lennon's "Working Class Hero." Yeah, the guy in the song committed suicide, just like, as the song says (with perhaps an ironic glance) "We never do." And the song ends with a postmortem instrumental bit with simpatico sax and choral voices.
Now, the penultimate tune, "Don't Drink the Water' is the big source of gravity around which all the other songs revolve. The song conjures Dylan, and although there is no "blood on the tracks," there "is blood in the river," so as the song warns, "don't drink the water." This tune haunts with its symbolism and spectral electric guitar footprint that says, "Spin me a riddle/straight as you can," which again portrays a "mixed up, muddled up, shook up world" (Thank you once more Ray Davies!) where the "perfect deceptions always rhyme with the truth." And a "temple" and "shrine" are built, while "lambs are slaughtered" and "the horses are butchered." It's Midas all over again—the guy who only cared about gold—who now can only drink from the fount of his own bloody greed. This is tough stuff.
But there is an eerie piano-graced resolution. The "Stars" are still there. But we also have the rain—and the weary wisdom that 'It's only rain/Nothing we haven't seen before." And "every broken heart goes on beating."
Yes, indeed, as (the great) Richard Manuel sang, "It's the same old riddle," and we, like Oedipus always get caught in its web. Remember that The Who proclaimed, "You've been told many times before/Messiahs pointed to the door/But no one had the guts to leave the temple." Well, Where's the Revolution has ample "guts," and thankfully, it sings with melodies strong enough to ferry all these fervid words, with a warm and passionate passage, safely across any turbulent river in these tough times.
Bill Golembeski - Something Else
The Chronicle
If the injustices of the world weave you feeling helpless because there's so much wrong and so little you can do, we can offer a small action you can take - buy Jack Henderson's new album.
There's a fair chance it will disappear without a trace - but it's a good album and even touches on greatness.
The recording and production are all top notch, despite it being self-recorded; all that playing with world class musicians has paid off. It has a depth you'd not expect from this type of diy album. The songs are all good too, cleverly arranged and with some fine playing. His biog calls him a "multi-instrumentalist' and he appears to have done most of them himself, helped out by a drummer where required. Highly recommended. JMC
Folking.Com
Jack Henderson is a veteran Scottish singer-songwriter with a voice that seems capable of anything. At first he put me in mind of Frankie Miller but Jack is much smoother. He's also a more than capable instrumentalist – there are some lovely sounds on this record, notably the guitar leads – and he plays everything except drums which are courtesy of Mattie Foulds and upright bass on one track which is handled by Gareth Huw Davies. Where's The Revolution is, I think, his second album but I could be wrong.
The album opens with the piano-led 'Jesus And Jezebel', which was a single and also the lead track on his EP, Sharkey's Parade. I'd like to think that Sharkey's Parade, which is mentioned in the song, is a dodgy emporium in Glasgow but I can't prove that. 'Difficult Girl', which follows, is about the sort of person that I hope never to meet but I'm afraid that Jack has.
The title track is short – almost too short – and oozes cynicism and contempt for the modern world, a theme that he returns to in the lyrically clever 'Hey Batman'. The central theme here is that the world we knew from the old comics is long gone – "Now you're working for the man / And Robin's run away from home" – and Batman is out of date. It helps to explain why the films are unconvincing. 'Next Time I Meet You' is one of those out-of-love songs that mirror 'I Don't Believe You' but here Jack is the antagonist not the victim – he may be talking to the difficult girl again. There is pain in 'Nobody Gets Hurt' and 'Like We Never Do' and what feels like a political allegory in the single 'Don't Drink The Water'. I really like this song but I haven't quite figured it out yet – it is reminiscent of those Biblical memes that Dylan used back in the sixties.
In case you think that Where's The Revolution is rather bleak, Jack reassures us with the final track, 'It's Only Rain', which says that the rain is nothing we haven't seen before and, by extension, the things he is singing about are nothing new. He's right but I'm not sure that makes it any better. This is an album for the post-apocalyptic thinker – I like it.
Dai Jeffries